You're only a few BarkPoints away from your goal. You want to make that extra push for the pawfect week. But what is the perfect activity? Here are our top 10 tips for reaching your health goal:
1. Push-up challenge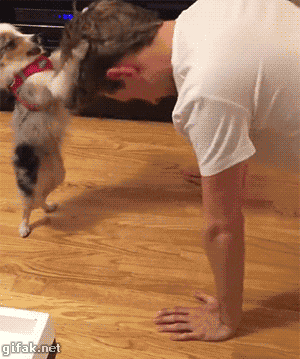 2. Gymnastics?
3. Play tag with your best friend?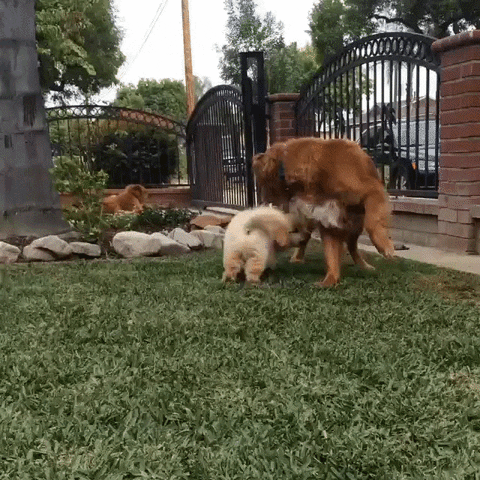 4. Horizontal running?
5. Practice your boxing skills?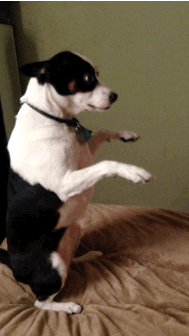 6. Do some laps in the pool?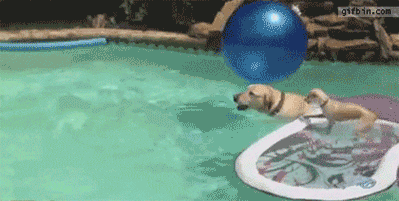 7. Test out your skill with indoor cardio?
8. Interpretive dance is a fun choice for some.
9. Work on your bodybuilding?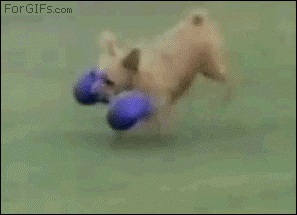 10. Or try and teach a new human a thing or two:
Basically anything works, as long as you're feeling this tired by the end: